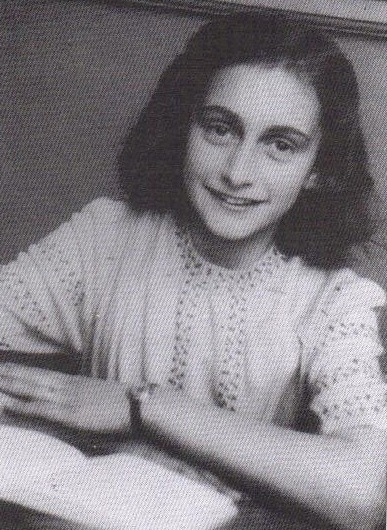 Anne Frank

Come visit our Anne Frank exhibit now showing. Our Museum is located at 102 North Main Street. We are now a part of the Museum/Library. Check our these sites for more information and updated pictures:
https://sites.google.com/site/danvillelibraryassociation/
https://www.facebook.com/TheDanvilleLibrary/?ref=bookmarks


Some of our ongoing projects include the maintenance of our Danville Museum. If you would like to help in any way, please contact Mike Miltenberger at the Danville Bank at 319-392-4261 or Bob Hesler at 319-392-4577, or Ben Heckart at IEA Wealth Mgt at 319-392-4847.Thank you in advance for any contributions, our grandchildren will appreciate hearing and seeing about Danville and the tales of the people who settled the Danville area.